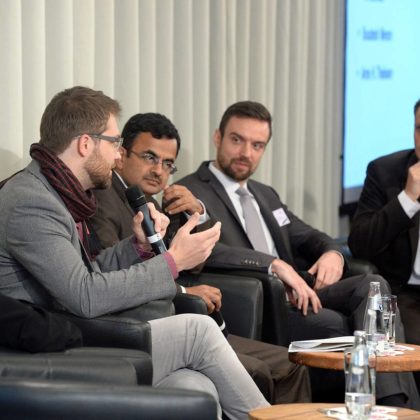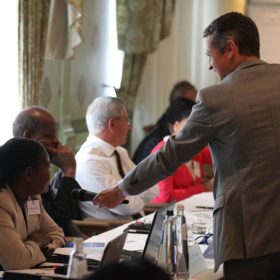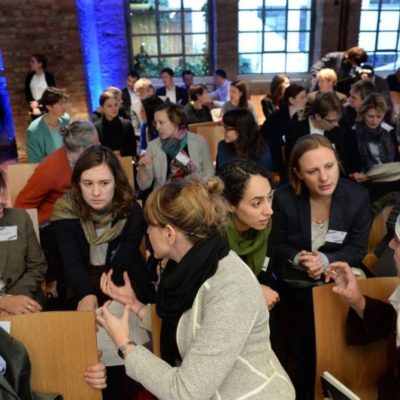 Conference and meeting facilitation
We facilitate and chair meetings, workshops and conferences. We work with both small and large groups, dividing our time between working on strategy processes with non-governmental organisations, trade unions, government bodies and companies. We have built up skills and knowledge on corporate social responsibility (CSR), sustainability, gender equality, biodiversity and private sector development. Our facilitation work is all about close listening, focused conversations, creative ideas, simplicity and thoughtful decision-making.
For examples of our work in this field, have a look at what we have done for GIZ, ASN Bank and the Dutch Ministry of Foreign Affairs.
Photo above: Roundtable discussions at the 7th Trondheim Conference on Biodiversity. © IISD Reporting Services.