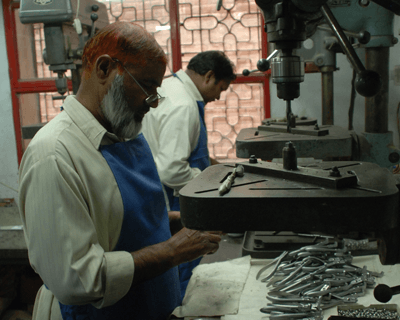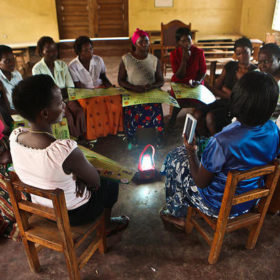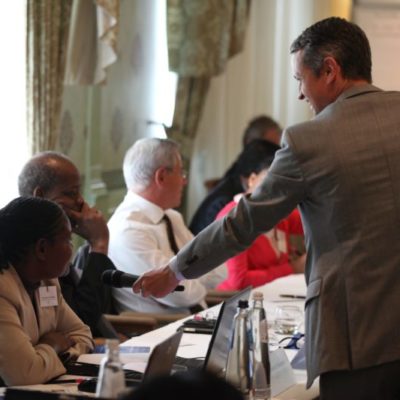 Ethics at Work helps you foster and implement responsible business practices. We work actively with governments, public authorities, civil society organisations and companies to promote sustainability, responsible business conduct and gender equality. We believe organisations can be responsible at every stage of their value chain.
If you would like to know more about what we do for our clients, have a look at our clients and references page.
Photos above: Construction works for the Panama Canal expansion project, Panama. © Gerardo Pesantez; Employees at Rich Factory, Luxor. © Dominic Chavez; Batik seller at traditional market, Yogyakarta. © Nugroho Nurdikiawan Sunjoyo; Worker at a rose farm in Bahir Dar. © Bart Slob.