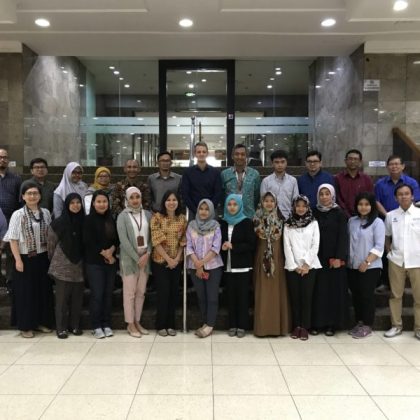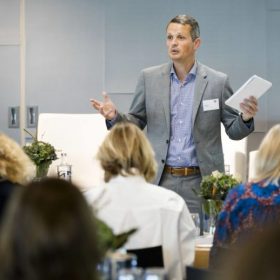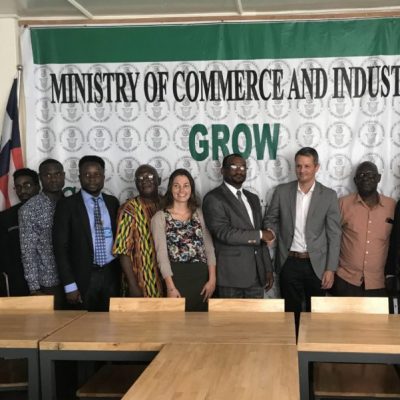 We provide interim management services for directors, programme managers, researchers, and experts who are away on leave. Our services include:
Interim programme management
Research coordination
Interim representation on boards, committees, steering groups, task forces, and diplomatic delegations
Our goal is to ensure continuity of operations for our clients, offer a safe pair of hands, and organise a seamless transition with new permanent staff. We are dedicated to helping our clients achieve their sustainability and responsibility goals. Our expertise and knowledge in sustainable and inclusive business, private sector development, development cooperation, and labour rights make us a valuable asset for any organisation. Our focus on providing a smooth process for our clients allows them to focus on their core operations.
We have taken on different temporary roles at FNV, the Netherlands Enterprise Agency (RVO), Solidaridad, Aidenvironment and the International Trade Centre, among others.
Photo above: Bags of cocoa beans in Liberia. © Bart Slob.