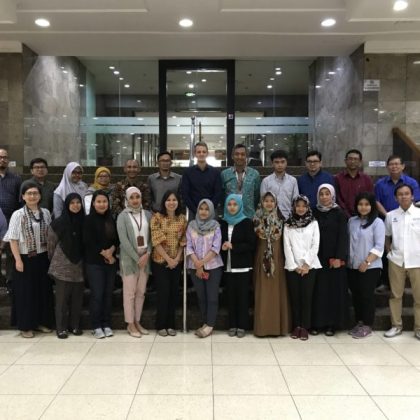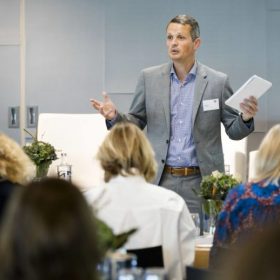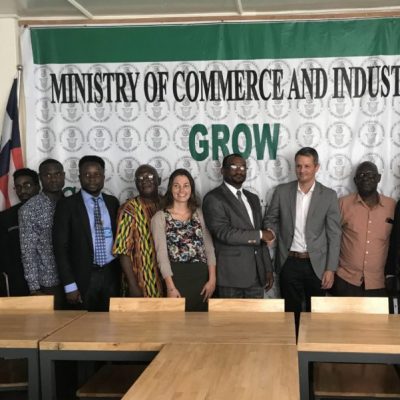 We cover the work of directors, programme managers, research managers and experts away on maternity / parental leave, sabbatical, sick leave etc. We have experience in the government and non-profit sectors, with a focus on sustainable and inclusive business, private sector development, development cooperation and labour rights. In addition to programme management services, we provide interim representation on committees, steering groups, task forces and diplomatic delegations.
We have taken on different temporary roles at KPMG, the Netherlands Enterprise Agency (RVO), Solidaridad, Aidenvironment and the International Trade Centre, among others.
Photo above: Bags of cocoa beans in Liberia. © Bart Slob.