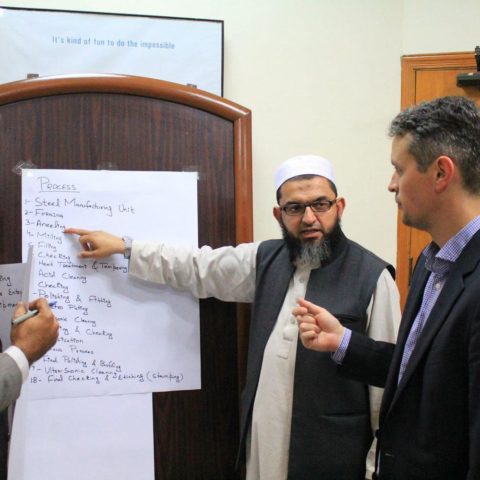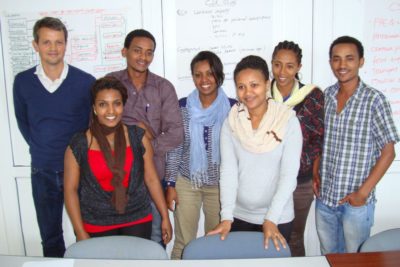 We train and lecture at universities, business schools and research institutes. On behalf of several government agencies, we train and coach small and medium-sized enterprises to become more sustainable. At the University of Geneva, we taught on the CSR programme and summer programme courses. Our modules focused on social and environmental standards, value chains, supply chain responsibility, gender equality, inclusive business, stakeholder engagement and corporate lobbying.
To get an idea of what we do in this area, have a look at our work for the Import Promotion Desk (IPD), the Netherlands Enterprise Agency and the University of Geneva.
Photo above: Launch of the Inclusive Business Action Network. © Photo: GIZ.